Sexual Harassment Lawsuits In Georgia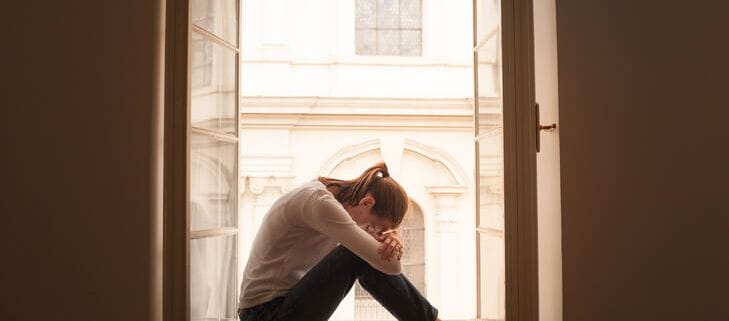 Sexual harassment in the workplace is something that affects hundreds of thousands of people across the U.S every year, and it can seriously damage people's careers, reputations, and finances. 
If you're caught in the middle of a sexual harassment lawsuit, no matter which side you're on, it's important to get in touch with an experienced attorney as soon as you can to guide you through the often confusing legal system. 
Georgia's laws on sexual harassment
Unlike the majority of states in the union, the Peach State doesn't have a state-level law that puts a blanket prohibition on all sexual harassment, except for an executive order that Governor Brian Kemp signed in January of 2019 – which only applies to the public sector. 
This executive order requires a "Statewide Sexual Harassment Prevention Policy" that applies to all Executive Branch agencies, authorities, boards, and commissions. The order also requires these bodies to provide mandatory sexual harassment prevention training for all employees and managers, and it standardizes the system for reporting or investigating claims of sexual harassment.
Title VII of the Civil Rights Act of 1964
Protecting all states from sexual harassment in the workplace is Title VII of the Civil Rights Act of 1964. This Act prohibits any sex-based discrimination in the workplace, and sexual harassment falls under those terms. 
The problem with Title VII though is that it only applies to companies with 15 or more employees, which is why most states have supplemented the Act with their own laws. 
Accusations of sexual harassment usually fall into two main categories: 
Quid-pro-quo sexual harassment
Hostile work environment sexual harassment. 
Quid-pro-quo sexual harassment is when an employer, or perhaps a high-ranking employee targets a lower-ranking employee or an intern with some sort of "offer" for a pay raise, promotion, or job benefit in exchange for sexual favors. 
If a victim turns down one of these offers, and then gets demoted or misses out on a deserved promotion, they may have grounds for a sexual harassment claim. 
Hostile work environment sexual harassment is when someone is subject to unwanted sexual advances or other types of behavior that create a hostile environment, like stalking, rude comments whether verbal or written, the hanging of sexualized photos, etc. These accusations can come via an endless amount of scenarios. 
Things that usually aren't taken seriously by the courts are: 
A consensual date, relationship, or "hookups" 

Nonsexual compliments

Asking someone on a date

Suggestive eye contact
Compensation can come in the form of:
Back pay

Front pay

Promotion

Reinstatement/rehiring

Compensation for legal fees

Punitive damages, for example pain and suffering
Do you need help with a sexual harassment lawsuit in Georgia? 
Whether you're in Atlanta or Astoria, experienced attorneys are waiting to assist you in getting compensation and moving on with your life.
https://ephie4fyj5v.exactdn.com/wp-content/uploads/sites/2/2021/01/iStock-850304466.jpg?strip=all&lossy=1&quality=80&webp=80&ssl=1
480
729
efigueira
https://usattorneys.com/wp-content/uploads/sites/2/2020/01/logo.svg
efigueira
2021-01-21 11:10:53
2021-01-21 11:10:54
Sexual Harassment Lawsuits In Georgia